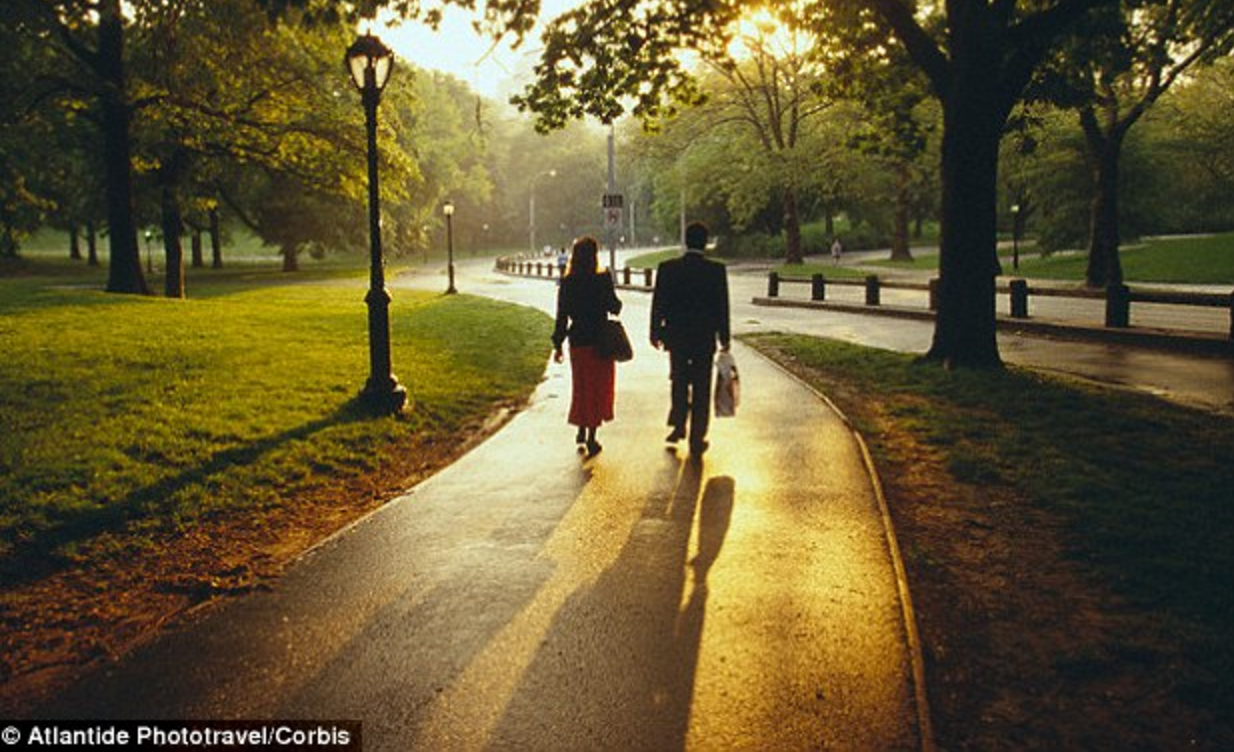 Good Morning!  How are you?  I hope you're having a great week. 
I was doing some reading last evening and I came a across this article, "Need an Instant Happiness Boost? Science Has a Dead Simple Suggestion!"
I tried it this morning and guess what, it works!  I thought it might make a nice Friday read.  Hopefully it will do the same for you over the next few days.
Have a great day and Embrace the Challenge,