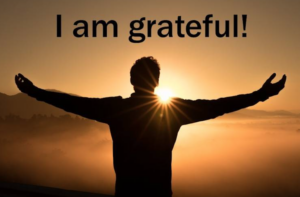 Almighty God, be near to us. 
When we are in darkness, help us find the light.  
When we are uncertain, offer us guidance. 
When we are afraid, give us courage. 
Lord, we give you thanks for all of that is good.
We pray for your help with that which burdens our hearts.
We ask that you comfort those who have lost a loved one, 
Give strength to those fighting this illness, and
Accept the gratitude from those who have remained safe and healthy. 
We pray for our communities in the midst of this pandemic.
Be with our leaders, and guide their decisions. 
Be with our loved ones and watch over them.
Be in our hearts and let us walk in your ways. 
Thank you for your love. 
Amen.