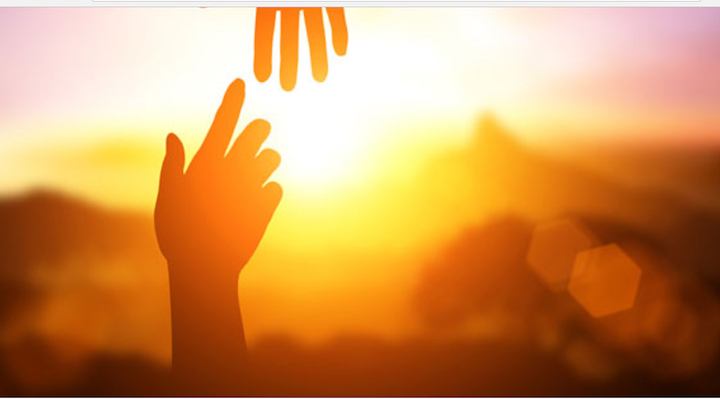 Good Afternoon!  Some food for thought
"Thankfulness is the beginning of gratitude.  Gratitude is the completion of kindness.  Thankfulness may consist merely of words.  Gratitude is shown in Acts!" – Henri Frederic Ariel
"As we express our gratitude, we must never forget that the highest appreciation is not to utter words, but to live by them" – John F. Kennedy
Traditionally, Thanksgiving is a time when family gathers and we express our thanks and gratitude for the blessings bestowed upon us, but as both Kennedy and Ariel point out, true gratitude is expressed through our actions, or perhaps you could say, "Through what we give back."  As I read, watched and listened this week, two pieces that consider the important role that gratitude and thankfulness play in leadership, happiness and our over-all well being, caught my eyes and ears.
The first, True Success Begins the Second You Start Giving Back, written by David Ahearn, a Success Magazine contributor and co-founder of Four Day Weekend, a critically-acclaimed comedy group, considers the importance of giving back as a hallmark of true success.  I love his final thoughts,  "Success is celebrating those around you and cheering them on to become their really best selves.  In return you will soon hear the cacophonous cheers of those celebrating your journey. Only then is your banquet complete. Only then will you have a story worth sharing with the world." 
And here's the second, a little something to watch….David Steindl-Rast's, "Want to be happy?  Be Grateful!"  Happy Thanksgiving!!!
Embrace the Challenge,
Rick