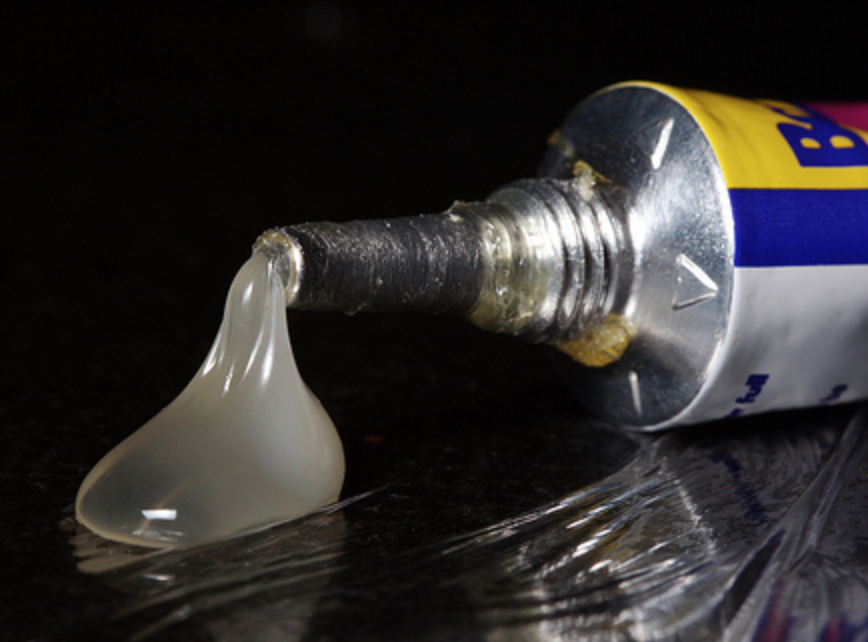 Trust is the glue of life.

It's the most essential ingredient

in effective communication.

It's the foundational principle

that holds all relationships

 

– Steven Covey
 A few years ago, I remember talking with a friend who shared a comment made by her son as the family celebrated the holidays.  He simply said, "Mom, you are the glue that holds this family together."   What a wonderful sentiment. He clearly saw something in his mother that spoke to her ability to foster a sense of family cohesion.  No less is true for leaders.  Leaders carry the responsibility of creating and maintaining organizational cohesion.  Establishing and maintaining trust is a given, but what are some other things leaders can do to be the glue that creates a winning culture and successful business?
Magi Graziano is CEO of Conscious Hiring and Development and an employee recruitment and engagement expert.  Her post, "
Building a Great Culture Takes a Leader Who Knows How to Mortar it Together
" proposes that the number one driver of employee engagement and workplace performance is the organization's culture.  Hence, workplace culture becomes the pivotal cog driving the success of any business.  We also know that the communication and maintenance of an organization's culture is a function of leadership.  So how does one build and maintain a winning culture?  It begins with the leader – who becomes the M.O.R.T.A.R. that holds it all together. These leaders:
Motivate – A great leader shapes the work culture around a compelling and stimulating vision and then communicates it in a manner that moves, touches and inspires those in the organization.
Onboard New Hires – The leader makes it a priority to connect new hires with the bigger purpose, vision, and core operating values of the organization.  They are set-up for success and from the start know it is about much more than the task at hand.
Rein in Negativity – When setbacks, challenges and tough times hit, astute leaders are right on top of it.  They check-in with their people and provide the help needed to overcome and get through problems.  They inspire people to bring their best self to work through their words and actions.
Train – The skills of today will become insufficient for the work of tomorrow.  Hence, the greatest gift any leader can give a member of his/her workforce is to foster their professional development.  
Align –  It's about aligning with employees.  When a leader evidences a true emotional commitment to the business' vision and understands how that vision satisfies people's needs, that leader can ignite workforce engagement and commitment.
Rewards and Consequences – Skilled leaders continually assess the plan for achieving stated goals and make course corrections along the way.  All members of the team are informed of the expectations associated with their role and how their work connects to the larger company mission and plan. Achievements are celebrated and rewarded.
Establishing and maintaining trust is a foundational principal critical to all relationships.  Creating a culture that serves to foster workforce engagement and accountability becomes the next critical step toward any organization's success.  However it is a leader's ability to bring cohesion to these components that will lead to long-term success.  Be the glue and Embrace the Challenge!